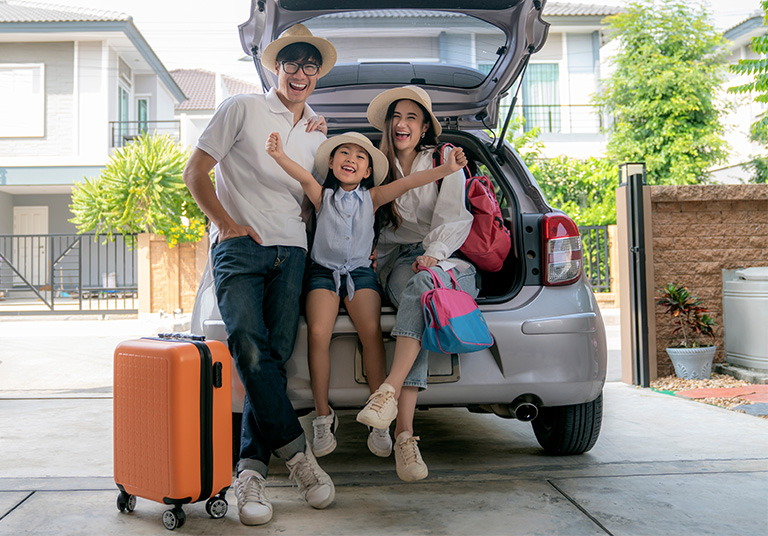 Applying for the Delaware electric vehicle rebate is easy. Our step-by-step guide will walk you through the process, from checking your eligibility to submitting your application. Get started today and take advantage of the electric vehicle incentives in Delaware. Once you've purchased an eligible vehicle, you can apply for the following rebates in two easy steps.
| Type of Vehicle | Rebate Amounts |
| --- | --- |
| New Battery Electric | $2,500 |
| New Plug-in Hybrid Electric | $1,000 |
Note: Under Delaware law, Tesla does not qualify as a dealership. Tesla purchasers must use the individual application form in order to receive their rebate.
Step One - Apply as a "Supplier"
By purchasing a clean vehicle, you supplied a service to the state and will need to apply as a "supplier." Find more information in the New Supplier Registration Guide or watch the video below.
Be sure to note your Supplier ID, as this is required in the rebate application.
Step Two - Complete Application
You will need to supply the following documents. To expedite your application process, be sure to upload legible copies or images in one of these accepted file formats: PDF, JPG, JPEG, PNG, DOC or DOCX. If any of your documents have multiple pages, please combine them into a single file prior to uploading.
Please note, your application is considered submitted once all supporting documentation is successfully uploaded and you receive an email confirmation.
Proof of Delaware Residency
A copy of the applicant's current (not expired) Delaware driver license should be submitted for proof of residency.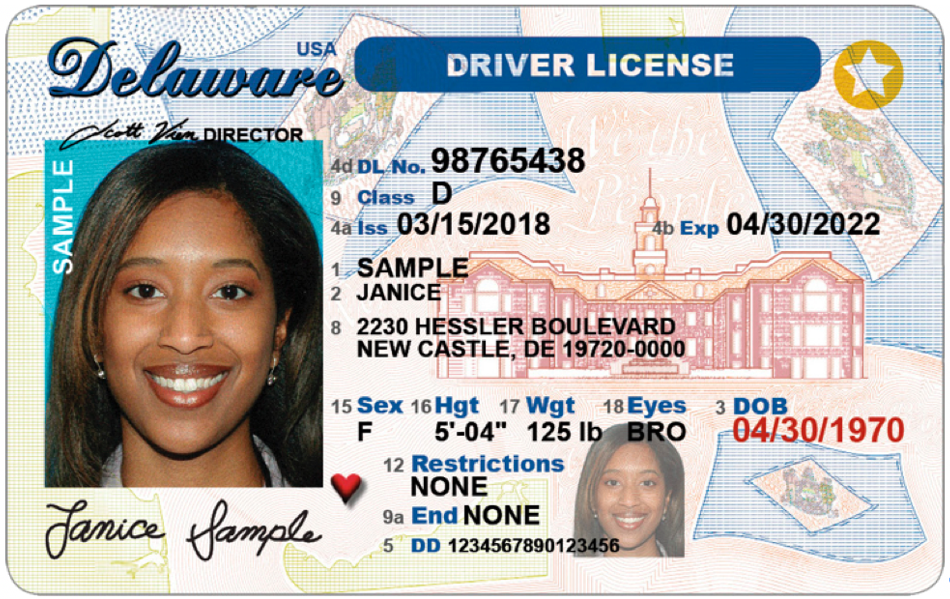 Purchase or Lease Agreement
This is the legally binding contract signed at the dealership before taking delivery of the vehicle. It stipulates the terms of purchase or lease and may be on carbon paper or a digital copy.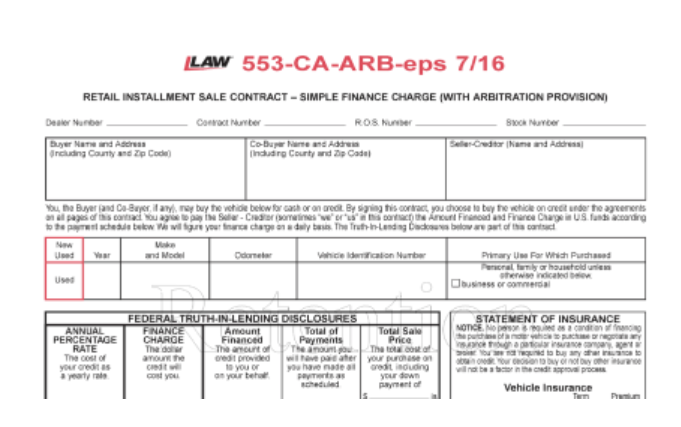 Current Vehicle Registration Card
Applicants must provide a copy of the current permanent or temporary vehicle registration card showing the vehicle is registered in Delaware under the applicant's name or leasing agency.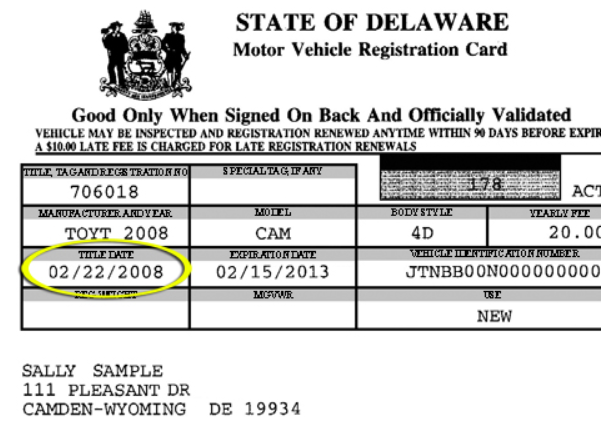 About Taxes
This rebate may be considered taxable income by the U.S. Internal Revenue Service and the Delaware Department of Revenue. It is the sole responsibility of the recipient, individually, to seek professional advice and determine the tax consequences of this rebate.