Welcome to the Delaware Clean Vehicle Rebate Program, your gateway to electric vehicle incentives in Delaware. We're here to help you transition to sustainable transport by providing valuable rebates on your electric vehicle purchase or lease.
You have two options to receive your electric vehicle rebate: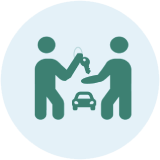 At the Dealership
Delaware residents can redeem the rebate at the time of purchase from a participating dealership.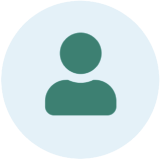 Post-Purchase
Apply for the rebate as an individual after you purchase or lease an electric vehicle.
The rebate program is for purchase of the following types of electric vehicles:
| Type of Vehicle | Rebate Amounts |
| --- | --- |
| New Battery Electric | $2,500 |
| New Plug-in Hybrid Electric | $1,000 |